A Cappella Group to Perform Holiday Favorites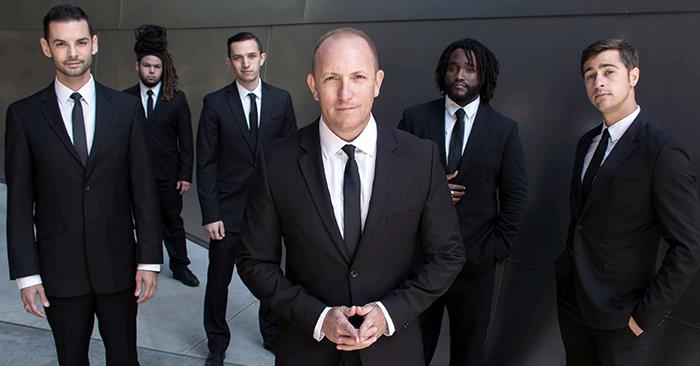 Truman will celebrate the holiday season with a performance by
m-pact
at 7:30 p.m. Dec. 8 in Baldwin Hall Auditorium as part of the Kohlenberg Lyceum Series.
M-pact is a group respected worldwide as a cutting-edge trailblazer in the realm of a cappella music. Imagine the smooth soul of Sam Smith, the percussive power of "Stomp," the funk and groove of Bruno Mars, the sophisticated harmonies of Take 6 and the brass bite of the Michael Bublé Big Band – all created by the human voice alone.
As seen in the PBS special "L.A. Holiday Celebration," the warmth and elegance of m-pact pairs perfectly with an evening of holiday favorites. Audiences can't help but get in the giving spirit as the guys share selections from their award-winning album, "The Carol Commission," plus a few other surprises.
Tickets for m-pact are $10 each, including tax. They can be purchased at the cashier window in McClain Hall, at Edna Campbells in downtown Kirksville or online at
lyceum.truman.edu
. If tickets are still available on the day of the performance, they can be purchased at Baldwin Hall Auditorium at 7 p.m. For more information, call 660.785.4016.