SAB Comedian is Saturday Night Live Star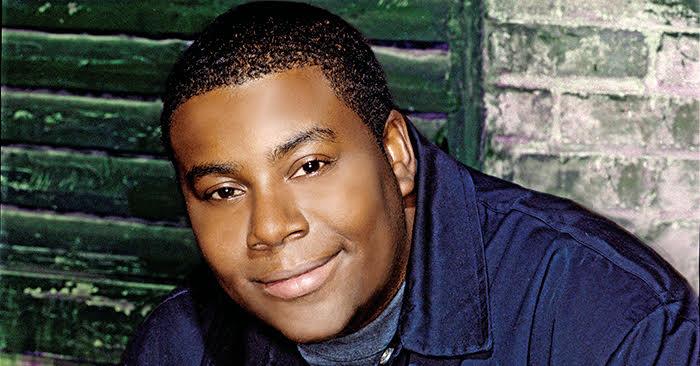 The SAB comedians and films committee will host SNL star Kenan Thompson at 7 p.m. Oct. 25 in Baldwin Hall Auditorium to perform a comedic act.
Thompson is the longest-tenured member of "Saturday Night Live" and an Emmy Award-winning actor. He is known for numerous impressions such as Rev. Al Sharpton, Charles Barkley, Steve Harvey and many more.
Doors will open at 6:30 p.m. for the event. Tickets are free and can be picked up with a student ID from the SAB Office from 9:30 a.m.-3:30 p.m. Monday-Friday. General admission tickets will be available for pickup beginning Oct. 22. SAB will open all empty seats five minutes before showtime. No professional cameras, food or drink will be allowed inside the venue.