Study Abroad Trip to Visit Spain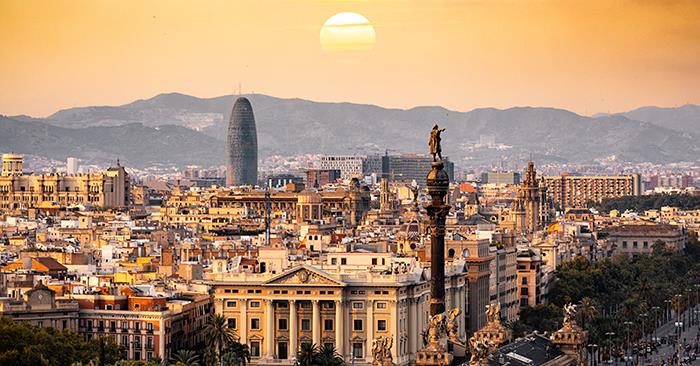 Informational sessions for the Spain study abroad trip are scheduled at 7 p.m. Oct. 16, 24 and Nov. 1 in McClain Hall 306.
This summer study abroad opportunity will take place in Salamanca, Spain, from May 17 through July 11, 2019. While in Spain, students will stay with a host family and travel to some of the country's historically and culturally significant cities including Madrid, Toledo, Granada, Cordoba, Sevilla, León, Segovia and Mérida. Apart from studying at one of the best language institutes in Spain, students will have the unique opportunity to immerse themselves in the language and culture of Spain.
Students who are accepted will spend seven weeks studying at Academia Mester, earning 12 credits. Nine credits can count toward a Spanish minor; Spanish majors can bring six credits. All students will advance their speaking and writing abilities as they take Spanish grammar and composition (advanced and superior levels), Spanish conversation (advanced and superior levels), peninsular culture and civilization and either topics of Spanish literature or Spanish for the medical professions. Students must have taken Spanish 330 prior to travel.
This trip is sponsored by the Department of Classical and Modern Languages. Any interested students are encouraged to attend or email
Stacy Bryant
or
James Hammerstrand
for more information.