Events in the Community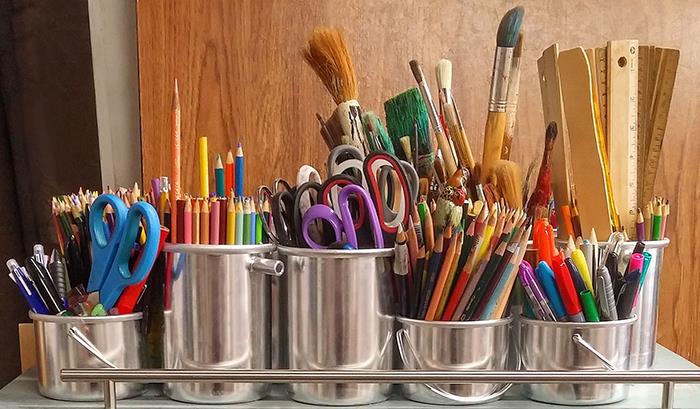 Farmers' Market
7 a.m.-12 p.m.
Oct. 20 and 27
Downtown square

"Dial M for Murder"
7 p.m.
Oct. 18, 19 and 20
Curtain Call Theater's production of the murder mystery classic.

Community Engagement Conference
9 a.m.-5:30 p.m.
Oct. 16
Student Union Building
A conference presented by SB40 focusing on how individuals with disabilities can be engaged members of their communities.

NEMO Job Fair
11 a.m.-3 p.m.
Oct. 16
NEMO Fair Grounds
Bringing employers and job seekers together at Days Inn.
College, Career and Health Fair
11 a.m.-3 p.m.
Oct. 17
MACC's Activity Center in Moberly
Jocelyn Cullity
6-8 p.m.
Oct. 18
First United Methodist Church
A presentation by the award-winning historical fiction writer.
Halloween Costume Pick-up
9 a.m.-2 p.m.
Oct. 19-20 and 26-27
Adair County Public Library
The Kiwanis Club is distributing Halloween costumes to children in need.

KHS Homecoming Weekend
Oct. 19-20
Kirksville High School's homecoming weekend, featuring a parade and football game.

Trunk or Treat
4-6 p.m.
Oct. 20
A safe, family-friendly trick-or-treat at Highway 63 Insurance.

"On Golden Pond"
7:30 p.m.
Oct. 24-31
Maples Repertory Theatre in Macon, Mo.
Ernest Thompson's play highlights at the relationship between a grumpy, retired professor and his middle-aged daughter.

Arts and Crafts Show
9 a.m.-3 a.m.
Oct. 27
William Matthew Middle School
Kirksville Women of Today's fall arts and crafts show.