Eleven Truman Squads Named All-Academic by GLVC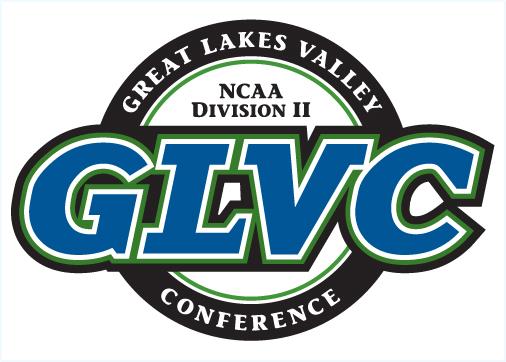 Truman had 11 athletic teams earn all-academic honors from the Great Lakes Valley Conference for the 2017-18 school year.
The GLVC recognizes each team from member institutions that have maintained a 3.30 grade point average for the academic year. Truman added four teams to its total from the previous season, and the conference as a whole set a record with a total of 149 honorees.
For Truman, its recognized squads included women's cross country (3.71), women's swimming (3.63), women's soccer (3.57), women's tennis (3.54), softball (3.52), women's golf (3.51), volleyball (3.51), women's track and field (3.49), women's basketball (3.43), men's soccer (3.41) and men's cross country (3.36).
Individually, a total of 247 Truman student-athletes received
academic All-GLVC honors
, bestowed upon those who meet a cumulative GPA of 3.30 during two semesters of an academic year at the institution. The breakdown by sport is: football (33), women's soccer (24), baseball (21), women's track and field (21), men's soccer (19), women's swimming (18), men's track and field (17), women's basketball (14), softball (13), volleyball (11), women's cross country (10), men's swimming (9), men's basketball (8), men's cross country (7), women's golf (7), women's tennis (7), men's tennis (5) and wrestling (3).
Forty-four Truman student-athletes received the GLVC's
James Gaffney FSC Distinguished Scholar Award
for earning a 4.0 grade point average during the course of the academic year.
Additionally, 27 Bulldogs were honored with the
Council of Presidents' Academic Excellence Award
bestowed upon student-athletes that have exhausted their eligibility in the intercollegiate sport in which they participated and maintained at least a 3.5 cumulative GPA through their academic year.
For the second year in a row, multiple Truman student-athletes were named
GLVC Scholar-Athletes of the Year
within the same season. Of the honorees for the 14 winter and spring sports, the Bulldogs were represented by Zach Fischer for men's basketball, Christa Reisinger for softball and Jamie Fitzpatrick for women's swimming and diving.
The league selects one student-athlete in each conference sport to be designated the GLVC Scholar-Athlete of the Year. The award is based upon athletic accomplishments, both team and individual, and academic performance in the season upon which the award is based. Each GLVC member has the opportunity to nominate one individual from its team for the award. Nominees must have a cumulative grade point average that meets Academic All-America standards (3.30), and freshmen and first-year transfers are not eligible for the award. The voting is completed by each member institution's faculty athletics representative.