Ireland Summer Study Abroad Program Available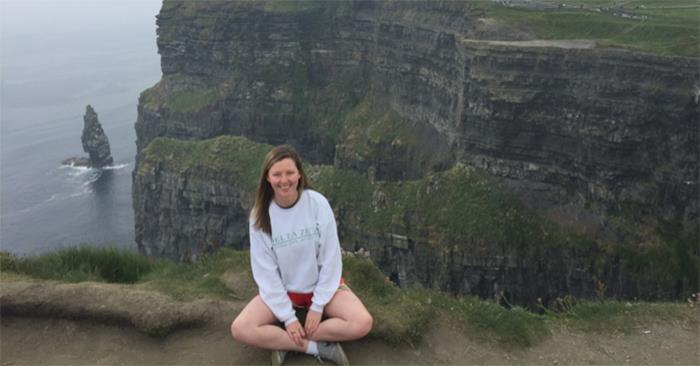 Truman, in partnership with the University of Limerick, now offers a unique summer study abroad option in Limerick, Ireland. The University of Limerick's stunning riverside campus offers outstanding recreational, cultural and sporting facilities only three miles away from the historic city of Limerick. Situated in mid-west Ireland, this small and friendly city is perfectly positioned to access all parts of Ireland, making trips and excursions easily accessible. Enjoy unique excursions to Limerick City and Bunratty Folk Park, Dublin City, the Cliffs of Moher, as well as the many social events Limerick has to offer. During this three-week summer program, students can choose to study subjects including Irish studies, business, healthcare, physical education and sports science, and theatre.
The program is competitively priced $4,586. This price includes tuition, room and board, and three excursions.
The program dates are May 23 through June 13, and applications are due May 1. For more information about the University of Limerick,
click here
. For more information about studying abroad, contact the Center for International Education/Study Abroad, Baldwin Hall 106, 660.785.4076,
ciea@truman.edu
.