Sesquicentennial Celebration Starts Aug. 25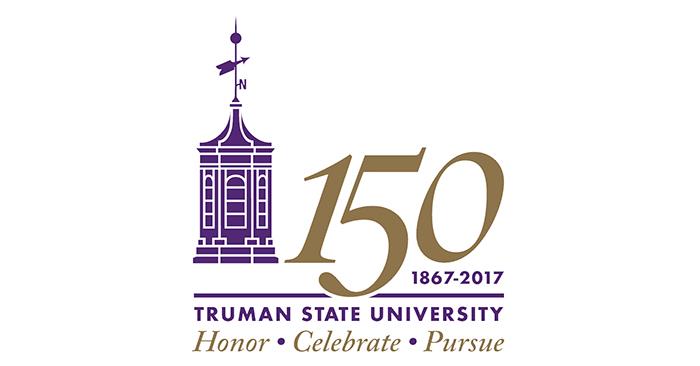 The Student Activities Board, Center for Student Involvement and the Sesquicentennial Celebration Committee will host a kick-off event in honor of the University's 150th year from 4-6 p.m. Aug. 25 on the Quad.
There will be free food for students, faculty and staff, as well as live music courtesy of Deadwood. A brief ceremony with President Sue Thomas and Carter Brooks Templeton, student representative to the Board of Governors, will take place at 5:30 p.m.
Rain site is the Student Union Building. Details surrounding the sesquicentennial, including upcoming special events, can be found at
150.truman.edu
.
Sesquicentennial Kick-off Celebration
4-6 p.m.
5:30 p.m. Ceremony
Aug. 25
Quad