Campus, Planetarium Plan for Solar Eclipse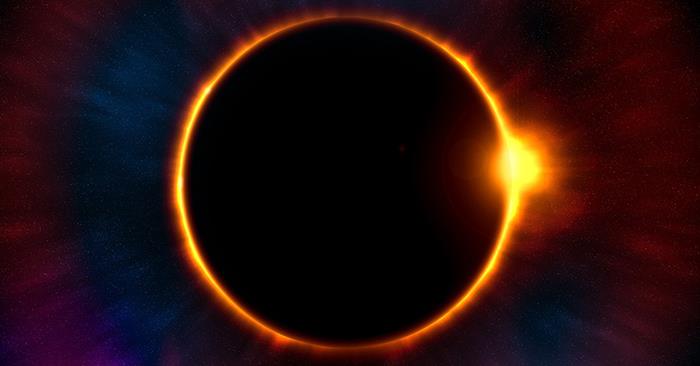 During the Aug. 21 eclipse, the Truman campus will experience 98.5 percent obscuration of the sun.
Vayujeet Gokhale, associate professor of physics, and the Truman Stargazers will have telescopes with solar filters set up on campus and in the community for students and area citizens to utilize during the event.
The Robison Planetarium will also be open from 8 a.m. to 5 p.m. The planetarium has the ability to simulate the solar eclipse from anywhere in the path of totality and will be running eclipse simulations through the day, as well as broadcasting NASA's livestream coverage from across the country. All are welcome at the planetarium at any point through the day, free of charge.
For questions about the Robison Planetarium, any/all of the following are encouraged: email
planetarium@truman.edu
; visit
planetarium.truman.edu
; call 660.785.STAR; or follow @TrumanDome on
Facebook
and
Twitter
.
The
state of Missouri's eclipse page
links to local events planned across Missouri, transportation information and details on viewing areas at Missouri state parks and conservation areas.
Solar Telescope and Solar Binocular Locations
Truman Observatory
University Farm
Outside the Del and Norma Robison Planetarium
University Mall
Moberly Area Community College
2105 E. Normal Ave.
Adair County Public Library
1 Library Lane