Truman Earns Best Buy Honor for Third Consecutive Year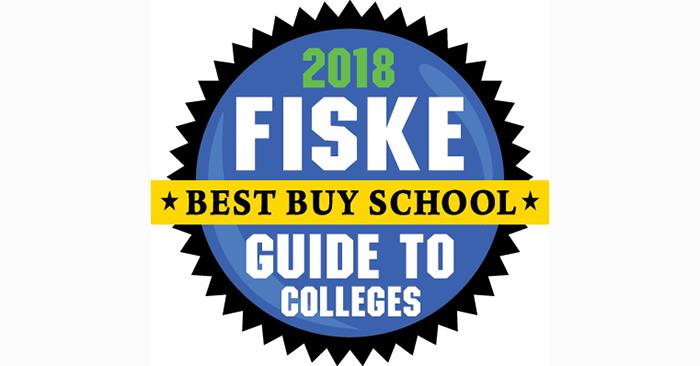 Truman is one of only 20 public colleges profiled as a best buy in "Fiske Guide to Colleges 2018."
For more than 30 years, "Fiske Guide to Colleges" has chosen a select group of schools, noted for quality academic offerings and affordable cost, for its annual best buy list. All of the best buy schools fall into the inexpensive or moderate price category, and most have four- or five-star academics ratings.
This year's edition marks the 34th anniversary of the popular college guide, created by former New York Times education editor Edward B. Fiske. The best buy list includes colleges and universities in the United States, Canada and the U.K.
Truman has been included in the "Fiske Guide to Colleges" for three consecutive years, and nine times in total. Truman has one of the lowest student-loan default rates in the state of Missouri, coming in at 3 percent while the Missouri average is 11.5 percent and the national average is 11.3 percent.