School of Business Welcomes Alumnus as Exec in Residence
Jim Cunningham, VP of operations at Express Scripts, will serve as this year's Bentele/Mallinckrodt Executive in Residence.
In two open sessions, taking place at 9 a.m. and 10:30 a.m. April 11 in Violette Hall 1000, Cunningham will present "Preparing for Your Future: A Focus on Professional Development." Students of all majors are encouraged to attend.
Cunningham joined Express Scripts in 1999 and has been part of the organization's growth to one of the nation's largest public companies. He has held various leadership positions in account management and throughout operations, and he developed extensive experience transforming business processes, integrating mergers and acquisitions and leading strategic enterprise initiatives.
An alumnus of the University, Cunningham has more than 20 years in the health care industry and is currently part of the PBM Services Division, where he is responsible for the strategy, budget and performance of several operations across the country.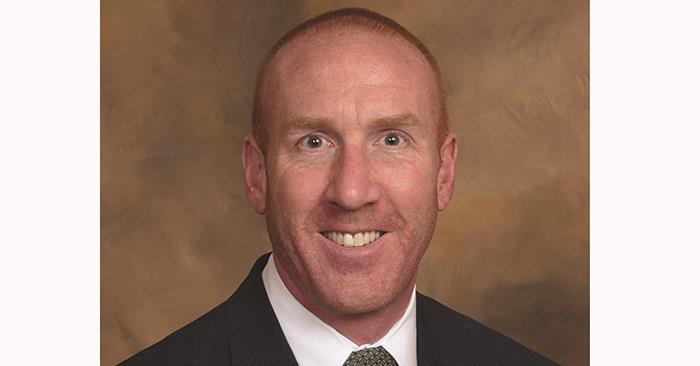 Jim Cunningham