UCS Welcomes New Virtual Counselor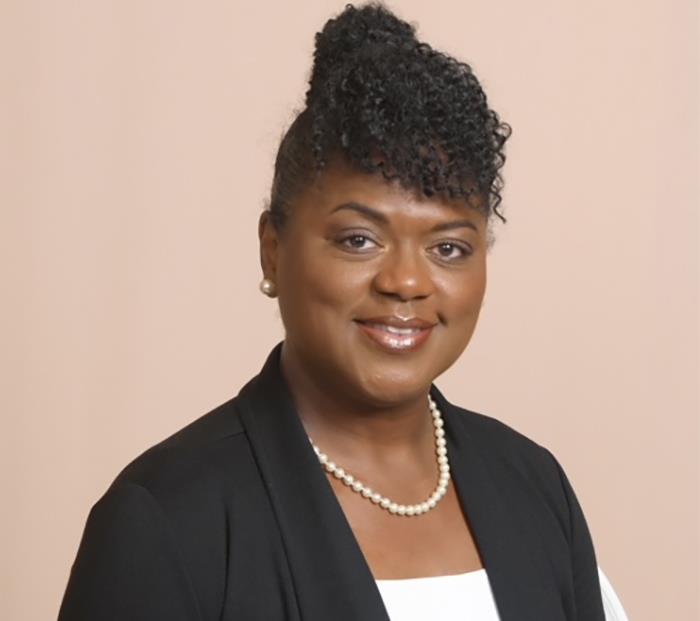 Linda Smith joined the University Counseling Services staff as a virtual counselor and started seeing patients at the beginning of the spring semester.
Smith is a licensed clinical professional counselor for the State of Kansas, Texas and Missouri as well as national certified counselor. She received her Master's of Counseling at MidAmerica Nazarene University in Kansas and is currently in process of achieving Registered Play-Therapist credentials. She has experience working at private practice, community non-profit organizations, mental health hospitals and as a volunteer counselor at churches.
Anxiety, depression, grief, trauma, attention deficit hyperactivity disorder, along with other mental health diagnoses, are Smith's specialty. She has worked extensively with adults and children of all ages, providing individual, couples, marriage and family counseling. She believes each person should be treated as an individual, bringing self-awareness to his or her own unique strengths and individualized coping skills.
To make an appointment call 660.785.4104, email
ucs@cfmcares.com
or stop by the UCS office during the business hours of 9 a.m.-7 p.m. Monday-Thursday and 9 a.m.-3 p.m. Friday.