Homecoming and Family Day Dates Set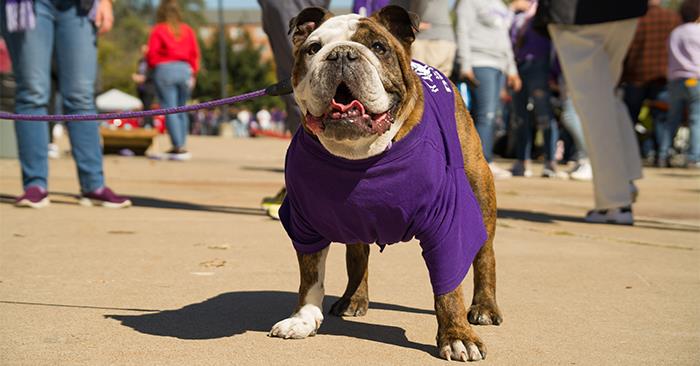 This fall, Truman will celebrate Family Day Sept. 16, with Homecoming set for Oct. 21.
Because both events include Bulldog football home games, Truman was waiting for the GLVC schedule to be released before setting dates. Gametimes and opponents for both events are to be announced and will be available at
trumanbulldogs.com
.
Family Day is a way for students and their families to meet up after Move-In Day. It is a celebration of the many special connections forged on campus between students, alumni, faculty, staff and the whole Kirksville community. Traditionally, it coincides with the annual Red Barn Arts and Crafts Festival in downtown Kirksville. Updates will be posted at
familyday.truman.edu
as they become available.
Each year, Homecoming is a celebration of athletic events, entertainment and organizational competitions with lots of opportunities to show Truman spirit. Events are open to all students, alumni, faculty, staff, families, friends and community members. More details will be available at the
Alumni Homecoming website
as they become available.