Student Podcast Showcases Kirksville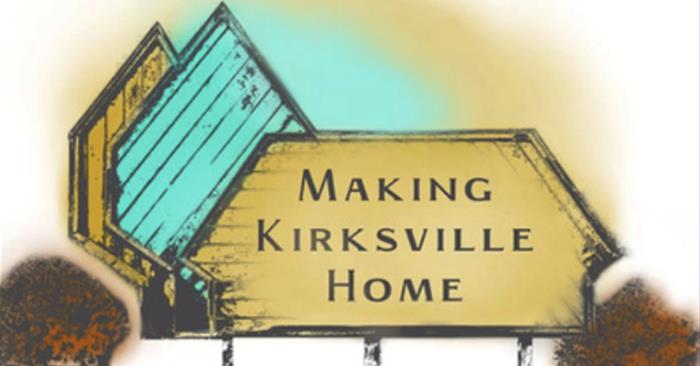 A new student-led podcast is highlighting stories about Kirksville and the many different people who call it home.
Sophomore Leighya McNeely is the host for "
Making Kirksville Home
," a podcast that focuses on change, adaptability and learning more about the people of Kirksville. It was created by David Price, associate professor of communication, who thought it would be interesting to interview people from a variety of ethnic communities that live in Kirksville. McNeely helped him formalize and expand on the idea to make it more applicable to anyone in town.
"I think it's a nice sentiment to know more about your neighbors and the place where you're living," McNeely said. "Even though Kirksville is a small town, there are still people here with valuable stories that you wouldn't expect."
Each episode will feature a resident of Kirksville discussing where they grew up, why they chose to live here and how they have made Kirksville their home.

McNeely was particularly drawn to this podcast because she is from Smithville, Missouri, a Kansas City suburb that she compares to Kirksville. She thought this podcast could be beneficial for college students who are figuring out how to make a home at college and eventually make more homes in the future.

New episodes of the
podcast
are scheduled to be released every two weeks. Price and McNeely will use people they know for the first few episodes, but any Kirksville resident can be featured. As the podcast expands, they hope that more people will be interested and comfortable sharing their stories.