Sodexo Offers Dining Deals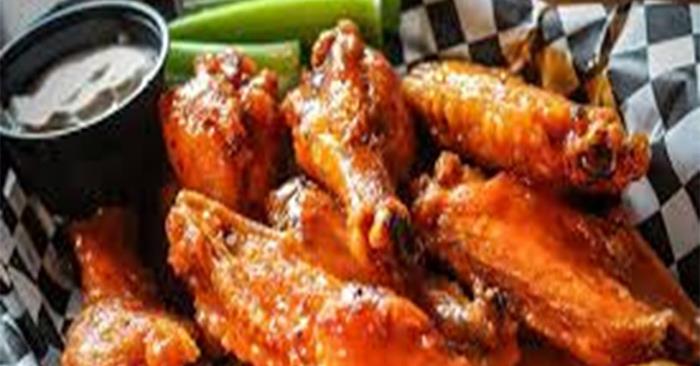 From 10:30 a.m.-9 p.m. Sept. 22 Sodexo is serving Wicked Wings in Mainstreet Market. There will be a choice of traditional, boneless breaded or vegan wings with sauce choices as barbeque, buffalo, sweet Thai chili, teriyaki and sweet and sour. All wings are served with spicy potato wedge fries. The cost is $8 with the option to add a 24-ounce beverage for an additional $1.
Every Friday Sodexo offers $5 Lunch Fridays in all dining halls. Mein Bowls in Mainstreet Market also offers $5 Friday sushi specials on most sushi.