Health Department to Host Vaccination Event June 22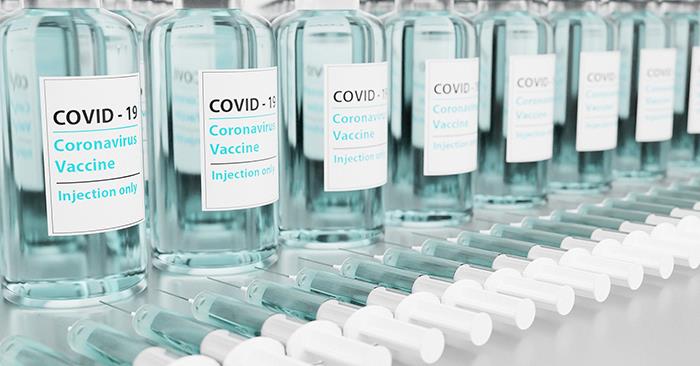 The Adair County Health Department will host a vaccination event June 22 at the Health Department located at 1001 S. Jamison St. The one-dose Johnson & Johnson vaccine will be available for anyone 18 years of age or older. Those who receive the vaccine will be considered fully vaccinated as of July 6.

Anyone interested in getting the vaccine should call 660.665.8491 to register.