Classrooms to Return to Regular Capacities, Further Details Coming Soon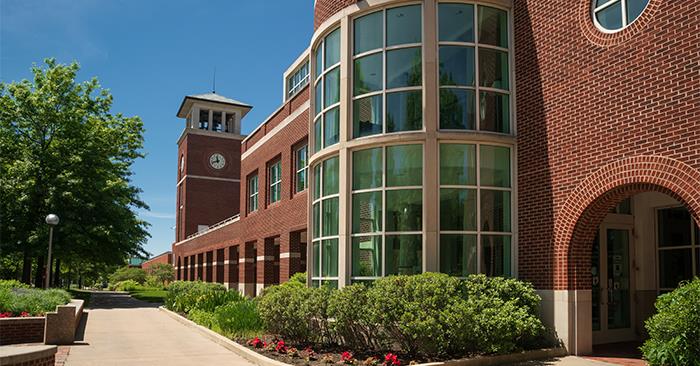 Starting this fall, all classrooms on campus will operate under their original usage guidelines.
Based on a variety of factors, including a decrease in the number of active cases, an increase in vaccination rates, and updated guidance from the CDC, classrooms will return to their usual capacities at the start of the fall semester. This will permit all in-person classes that had to adopt a hybrid format to meet COVID protocols to return to an in-person format. All activities may also be conducted in an in-person format.
There may still be COVID protocols in place to limit exposure to and spread of the virus. For example, the campus mask policy for the fall semester must still be determined. Details regarding these protocols should be available by June 30.
As has been the case throughout the pandemic, the University will consult the guidance of the CDC along with other medical and public health professionals to determine the proper course of action for the campus.
As more information about the fall semester becomes available, it will be emailed directly to students and employees, and all messages will continue to be posted at
truman.edu/coronavirus
.