Virtual Book Club Features Truman Faculty Member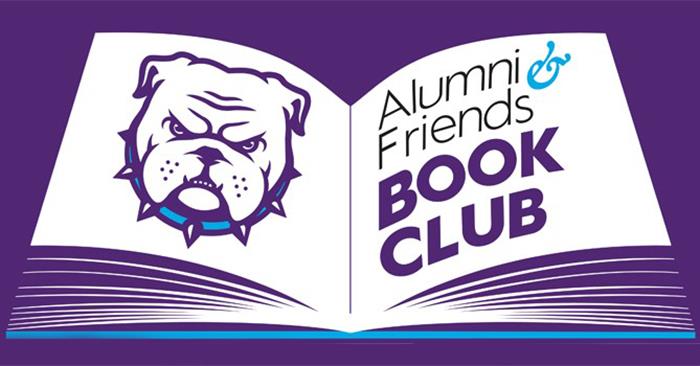 The Alumni Office is kicking off the summer with its second virtual book club reading.
"Kiss of the Moonflower"
by Truman's own Joe Benevento, professor of English, will be the featured book. When Professor Veronica Teuma goes missing, two brothers, Tony and Mike Cupelli, come from Queens, N.Y., to small-town Missouri in an attempt to find her. Set in a fictional version of the Kirksville, Tony and Mike discover a plan to grow and harvest Datura, or "moonflower," a notoriously dangerous drug used for centuries by Native Americans and European witches in rituals. The brothers become certain that Veronica's disappearance is linked to the moonflower plot and begin investigating.
Benevento grew up in a neighborhood in Queens, N.Y., the fifth of seven children. He came to Truman after receiving his Ph.D. in 1983. He teaches courses in creative writing, American literature, mystery and occasionally young adult literature. "Kiss of the Moonflower" is his 14th published book and fifth novel overall. He also has one book of short stories, seven books and chapbooks of poetry, and one book of the poetry of Jim Thomas, "Brief Tracks," which he edited and had published with Truman State University Press. More information about his writing, including some samples can be found at
AuthorJoeBenevento.com
.
Access is available to anyone through the
Alumni and Friends Book Club Facebook page
. The first group of discussion questions will be posted on the page starting the week of June 14. The other discussion dates will be announced later. At the end of the book, an interactive question-and-answer session with the author will be scheduled.