Graduate Program Fair Set for Oct. 22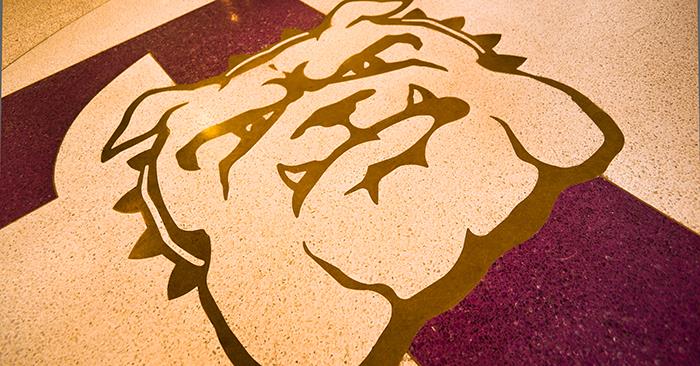 The Truman Graduate Program Fair will take place from 2-3:30 p.m. Oct. 22 in the Student Union Building Georgian Room A.
Students can talk with program faculty to learn more about their options and program admissions. Programs to be at the fair include: accountancy, athletic training, communication disorders, English, music, leadership and education. All students are welcome to learn about these programs.
This event is part of Truman Graduate Education Week, Oct. 21-25. Contact
Brandy Schneider
or
Bethany Gibson
for more information.