Forensic Students Receive Recognition at the Hornet Cup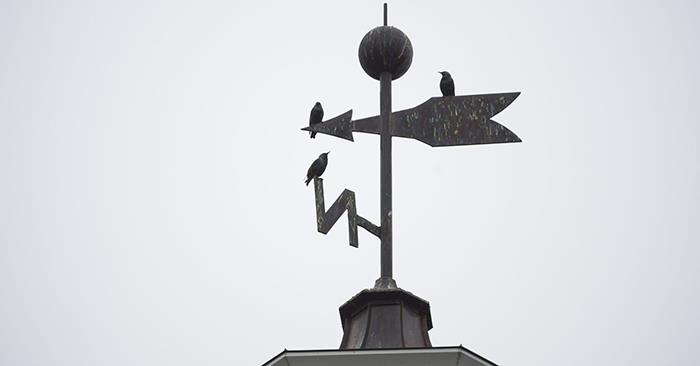 A group of four debaters from Truman's forensic union received second place in debate sweepstakes at the Hornet Cup at Sacramento State University, Calif., March 3 and 4, and senior Kelsey Barnes was named tournament champion in Lincoln-Douglas debate.
Barnes started the tournament with a 6-0 preliminary round record which pushed her to the semi-final round immediately. She won her semi-final round on a 3-0 decision from the judging panel. In the final round, Barnes faced off against Alex Rivera of Western Kentucky University and defeated him in a 2-1 decision. Barnes only lost a single ballot for the entire tournament. Additionally, she was named fifth-best speaker at the tournament.
Joining Barnes as quarterfinalists were juniors Tyler Behymer and Johnathan Christy. Behymer won his octofinal round to advance to quarterfinals but finished as a quarterfinalist to WKU's Rivera who moved on to the final. Christy also won his octofinal round, but the bracket created a pairing against Barnes in his quarterfinal. Because of her strong preliminary round scores, Barnes was chosen to advance over Christy and he finished as a quarterfinalist.
The team will attend the National Forensic Association championship tournament April 17-23 hosted by the University of Wisconsin-Oshkosh. This year, the team earned 22 national qualifications and will be represented by 14 students.
Participation in the forensics program is open to any Truman student in good standing, regardless of prior speech and debate experience. For more information on how to get involved, visit
forensics.truman.edu
, contact
Christopher Outzen
, director of individual events, or
Craig Hennigan
, assistant director of forensics.