University Announces Academic Honor Rolls for Fall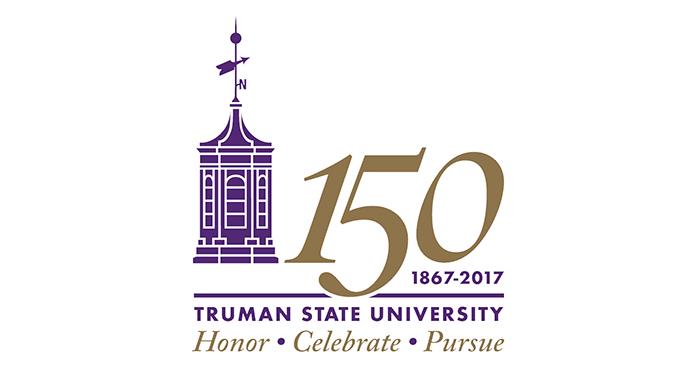 Students who received a grade point average of 3.5 or better during the fall semester can now find their honor roll information posted online.
The President's List, for students with a perfect 4.0 grade point average, can be accessed at
truman.edu/honors/fall-2017-presidents-list
. The Vice President for Academic Affairs' List, featuring students with a grade point average between 3.50-3.99, can be found at
truman.edu/honors/fall-2017-vice-president-academic-affairs-list
. To qualify for either list, a student must be an undergraduate and complete at least 12 hours of credit during the semester.
Social media buttons on both pages make it easy for students and parents to share this accomplishment with friends and family.
Students who have requested a directory hold on their information will not be included on a list. Any questions regarding student eligibility for either list can be directed to the Academic Affairs Office at 660.785.4105.