Tennis Recognized for Academic Excellence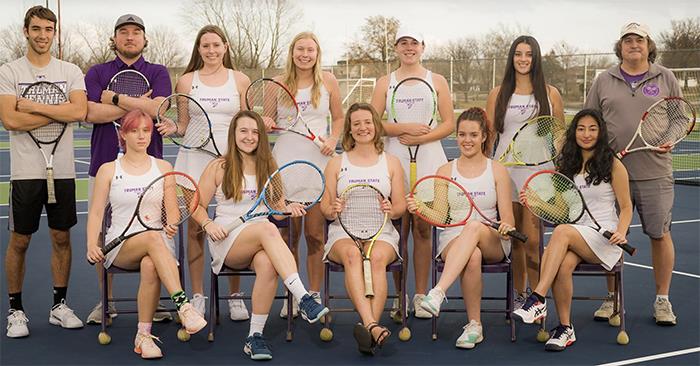 The 2022-23 women's tennis team was recognized with an All-Academic team award and individuals were earned Scholar Athlete awards from the Intercollegiate Tennis Association (ITA).
The Bulldogs, under the tutelage of Steve Smith, posted a team grade-point average over a 3.2.
Allie Brown, Samantha Seggerman, Julia Fangman, Abbi Worster and Sydney Dial were named ITA Scholar Athletes for having a grade point average of at least 3.5 for the academic year.