Econ Speaker Series Welcomes Phil Magness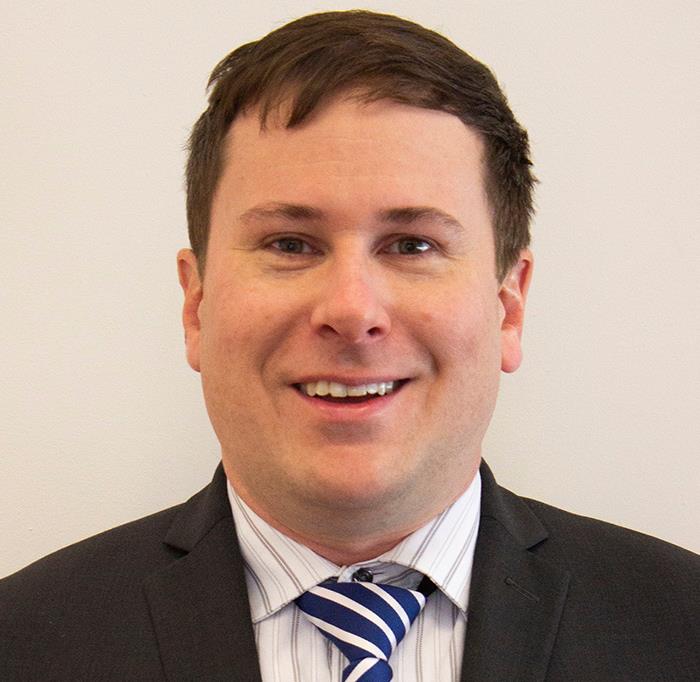 Dr. Phillip W. Magness, an economic historian specializing in the "long" 19th century United States and general macroeconomic trends, will give a lecture at 6:30 p.m. Nov. 15 in Violette Hall 1010.
Magness' broad research extends to the economic history of the United States and includes historical tariff policy, the federal income tax and the relationship between taxation and wealth inequality. He also researches the economic dimensions of higher education and the history of economic thought.
For his talk at Truman, Magness will present his work surrounding the New York Times' 1619 Project. Magness is a leading expert on Black colonization during the Civil War era and studies the political economy of slavery in the Atlantic world, particularly its relationship to public policy. As the author of "The 1619 Project: A Critique," he will evaluate the merits and problems with the project's narrative.
Magness has a Bachelor of Arts degree in political science from the University of St. Thomas and a Master of Public Policy and a Ph.D. from George Mason University. He specializes in policy history and has taught at Berry College, George Mason University and American University. He currently directs research at the American Institute for Economic Research.