Language and Literacy Conference Welcomes Former Truman Professor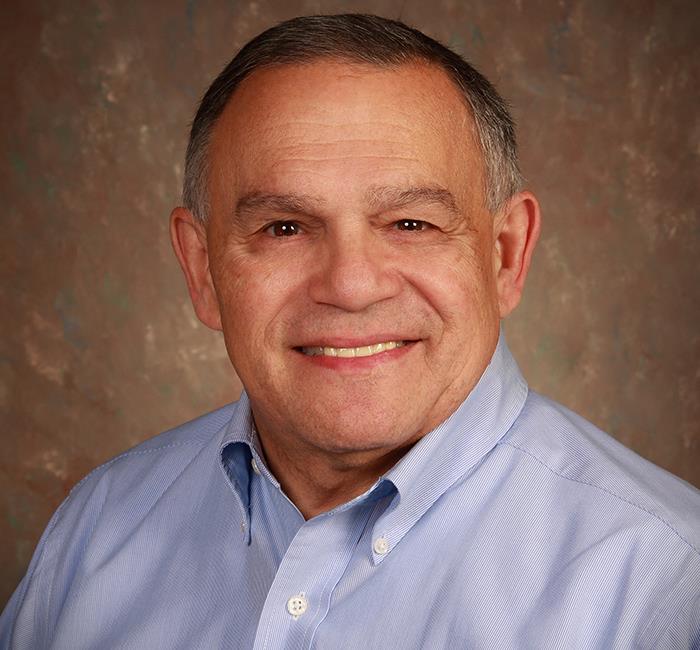 The 12th annual Language and Literacy Conference will take place from 8 a.m.-4:30 p.m. Oct. 28 in the Student Union Building Georgian Room.
This event is a workshop for speech-language pathologists, general education teachers, special education teachers, reading specialists and more. This year's conference will feature Louis Rossetti, former professor at Truman and internationally recognized authority on services to infants, toddlers and their families. Rossetti is professor emeritus of communicative disorders at the University of Wisconsin Oshkosh and is the author of five books on infants and toddlers with special needs. He is also the author of the Rossetti Infant-Toddler Language Scale, currently used worldwide.
Rossetti's first talk of the day will be on "Early Intervention Practices." Part one will take place from 8:30-10 a.m. with part two from 10:15-11:45 a.m. His second talk will be about "Enhancing Parent/Caregivier Involvement in Early Intervention." Part one will take place from 1:15-2:45 p.m. with part two from 3-4:30 p.m. These presentations have interdisciplinary content and relevancy to persons pursuing medical and educational careers.
Registration fee is $25 for students and $75 for professionals. Payment can be made at the door with check or Venmo. RSVP on the CMDS Facebook page or email
coda.tsu@gmail.com
.