Fall Author Event Features John Smelcer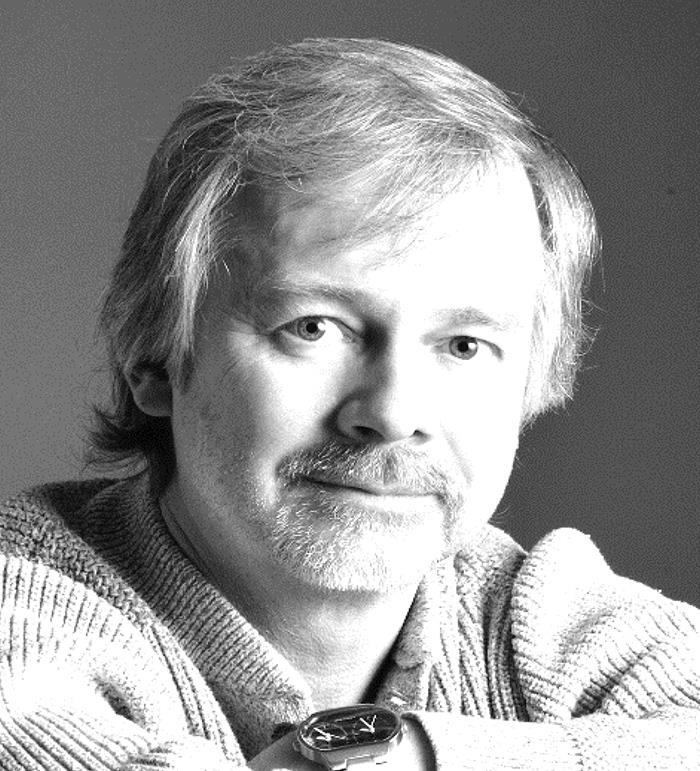 A fall author event featuring John Smelcer and the annual Friends of the Library meeting will take place at 6 p.m. Oct. 20 in the First United Methodist Church fellowship hall.
Smelcer is the author of more than 60 books, including his most recent non-fiction book "Enacting Love: How Thomas Merton Died for Peace." His writing has appeared in hundreds of magazines worldwide. He is an enrolled member of the Ahtna Tribe in Alaska and was the co-chair of Alaska Native Studies program at the University of Anchorage. For almost a decade he has lived in Kirksville with his wife and daughter.
Tickets are $5 and are available at the Adair County Public Library or at the door. This event will include pie, coffee and socializing and is sponsored by Friends of ACPL.