Lovegreen Appointed to Board of Governors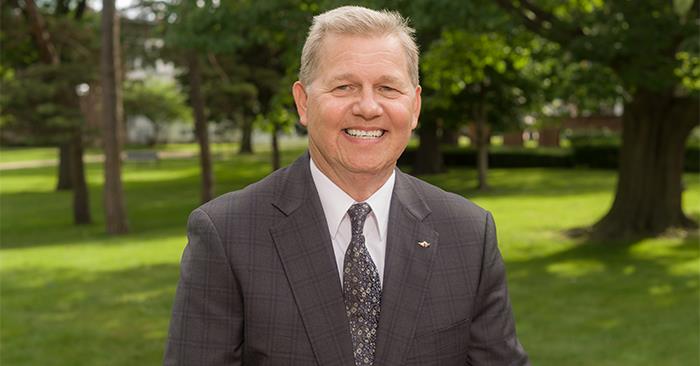 Bill Lovegreen was appointed to the Truman State University Board of Governors in June.
Lovegreen has been a community leader and business owner in Kirksville since 1988. As the owner and operator of Lovegreen Ford Chrysler, he manages a staff of 25 employees. He served as the 64th president of the Missouri Automobile Dealers Association from 2003-04 and has been a trustee of the organization's Workers Compensation Trust since 2005.
Among his other civic commitments, Lovegreen has served as the district chairman of the Black Diamond District Boy Scouts of America since 2013 and has been a member of the Salvation Army Advisory Board since 1993. He served on the Kirksville Housing Authority for 21 years and is an active member of the Kirksville Shrine Club, the Palmyra Masonic Lodge #19, the Kirksville Noon Rotary Club and the Kirksville Area Chamber of Commerce.
A graduate of the University of Missouri-Columbia, Lovegreen has a Bachelor of Science in civil engineering.