Open Forum for Student Conduct Code Scheduled for April 20-21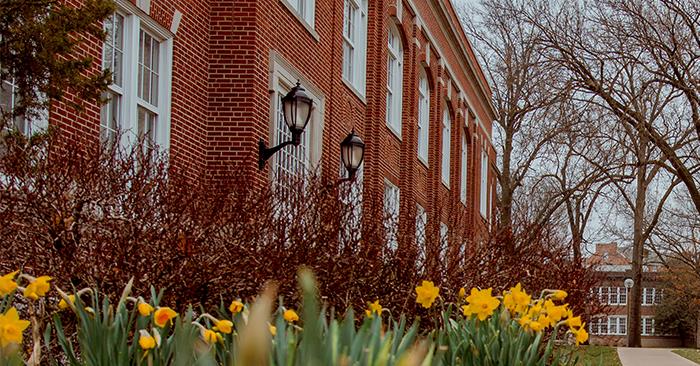 The University Student Conduct Code is undergoing revision and students are invited to be a part of the process.
The Student Conduct Code calls for the code to receive major review and any revision necessary every five years. There are various ways to provide feedback, suggestions or thoughts. Students should start by reviewing the current Student Conduct Code, available on the Board of Governors webpage under the
Code of Policies link
, specifically
Chapter 8
. Students should note anything they find confusing, or anything that causes questions or concerns, and thoughts for improvement.
For those who wish to participate, there are two ways to provide feedback. Students can send thoughts, suggestions and feedback to
occs@truman.edu
prior to April 21. When commenting, reference either the page and/or section number of the code to which the comments are referring. Page numbers are at the top of the page and start with "8 –" and then the page number. A section number is formatted as 8.010, 8.020, etc, and will always be on the left edge of the page.
All campus community members are also invited to participate in a town hall meeting at 6:30 p.m. April 20-21 in the Baldwin Hall Auditorium. The forum will allow students, faculty and staff to freely express opinions about what they would like to see changed. The meetings will be also be recorded. The town hall meetings are sponsored by the Dean of Student Life Office and the Office of Citizenship and Community Standards.