Survey to Assess Potential Competitive Esports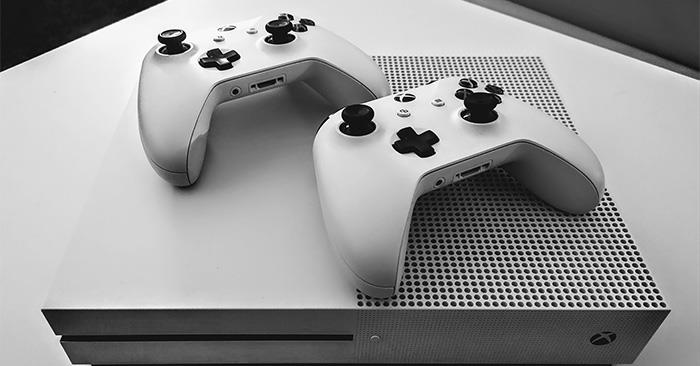 Truman is exploring the possibility of establishing a competitive esports program. Although nothing is definite,
this survey
will help to acquire information regarding the current gaming activity among Truman students. In addition, it will help gauge student interest in potentially joining an esports team that would represent Truman against other collegiate esports teams. This would involve a commitment to coaching, practices and scrimmages, as well as matches and tournaments as scheduled by the University.