Baseball Team Conducts January Camps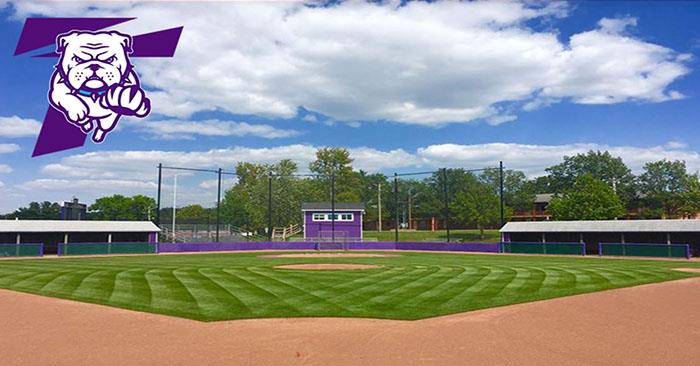 The Truman baseball team will host a series of winter camps. Jan. 8 will feature two different camps with the offense/defense camp in the morning and the pitching/catching camp in the afternoon. Hitting camps will be conducted on multiple Sundays starting Jan. 9 and continuing Jan. 16, 23 and 30 before concluding Feb. 6.
The offense/defense camp will focus on proper warm-up, hitting mechanics, footwork drills and more. The camp will last from 9 a.m. to 12 p.m. with check-in starting at 8:30 a.m. The camp is open to boys in grades 10-12. The pitching/catching camp will begin at 1 p.m. that same day, with check in starting at 12:30 p.m. This camp will emphasize pitching mechanics, pick-off moves, blocking and framing of pitches and more. This camp will last until roughly 4 p.m., depending on the number of campers.
The hitting camp will feature lessons on hitting technique and complete offensive skills. This camp will be open to grades 4-12 and will feature some team competitions. Campers can register with up to four players as a team, or individual campers can sign up and be placed with those of similar ages.
For more information, contact Dan Davis at
dandavis@truman.edu
or visit
trumanbaseballcamps.com
.