United Way Fundraising Campaign Underway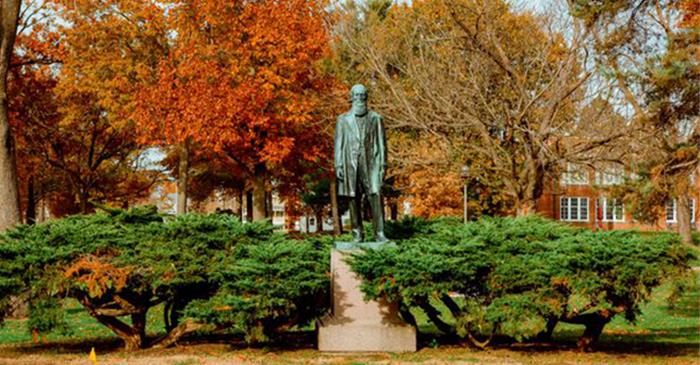 Truman's United Way Campaign goal for this year is $38,000 by Dec. 1.
The funds raised during the campaign will stay in the local area. The local programs and services funded by the United Way of Northeast Missouri are among agencies who provide disaster services, meals for senior citizens, bereavement counseling, utility assistance, life skills training, membership assistance for the YMCA, Boy Scouts and Girl Scouts, youth tutoring programs and much more. Last year, Truman staff, faculty, students and retired faculty raised a total of $32,716 benefiting 11 agencies. To learn more about the local programs and services that can benefit from donations visit
liveunitednemo.org
.
There are several ways to donate. Those who receive letters in the mail can donate by sending in a check. Faculty and staff can donate using payroll deduction. Donations can also be made online by visiting
bit.ly/unitedNEMO
. Students can donate meals from their meal plans and when the campaign ends Sodexo will write a check to United Way.