Bulldog Break Highlights Gift and Estate Planning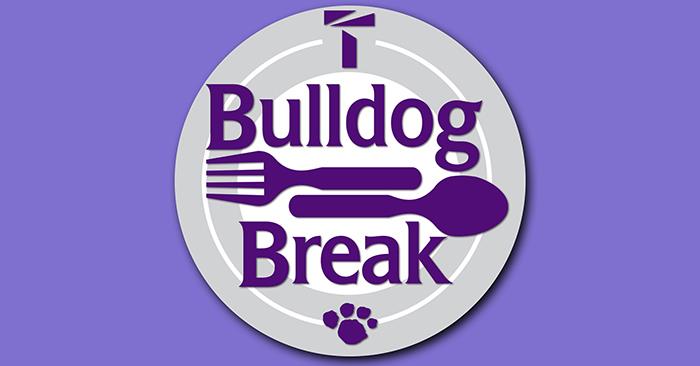 The next edition of Bulldog Break, a webinar series sponsored by the Office of Advancement, will present "Navigating Your Future with Gift Planning."
In this one-hour webinar, Truman alumni with extensive experience in the field of gift/estate planning will help navigate the subject of gift planning, as well discuss a variety of giving options that can help donors support causes important to them while also taking care of their families. The panelists will also answer questions submitted by webinar attendees.
This Bulldog Break will take place at 12 p.m. Feb. 24 via
Zoom
. To register for one of the free 100 spots, click here. For more information, email
bulldogforever@truman.edu
.