Organization to Celebrate Chinese New Year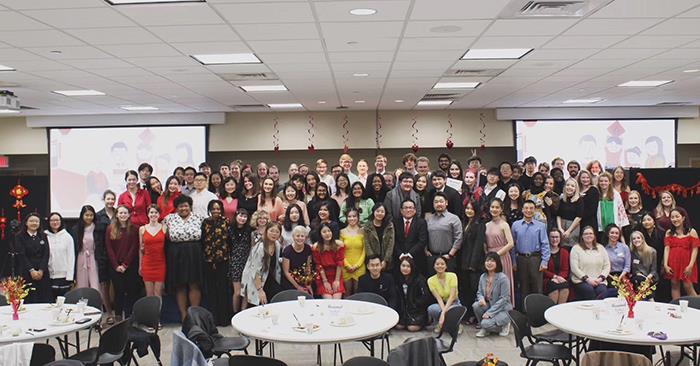 The Society for Sino-American Studies will celebrate the Chinese New Year, also known as the Spring Festival Event, at 6 p.m. Feb. 14 in Baldwin Auditorium. Activities include performances, games and food. All University COVID-19 safety protocols will be in effect.
The tickets are free. Members who pay $15 dues will have a reserved ticket. The sign-up link for the event will be posted on Facebook (Society for Sino-American Studies) and Instagram (ssas_truman) during the week of the event. SSAS is currently looking for an emcee for the event. Interested students can contact
ssas@truman.edu
.