OSR Seeks TruScholars Summer Research Proposals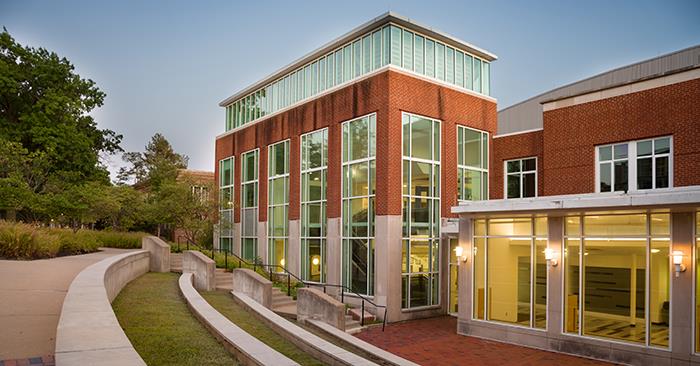 The Office of Student Research is accepting TruScholars proposals for research and creative scholarship conducted during the eight-week summer term, June 7-July 30.
During the program, students should devote full-time effort to their project and faculty mentors should be continuously available for consultation and collaboration. Projects will be funded up to a maximum value of $5,750, including a $3,500 max student stipend and $1,750 max mentor stipend.
A virtual TruScholars proposal writing workshop for students will take place from 3:30-5 p.m. Jan. 27. Register
here
by Jan. 26 to attend the workshop.
Complete guidelines for the TruScholars applications can be found at the
Office of Student Research website
. Applications are due Feb. 15.
Questions can be directed to
osr@truman.edu
.