United Way Campaign Kicks Off on Zoom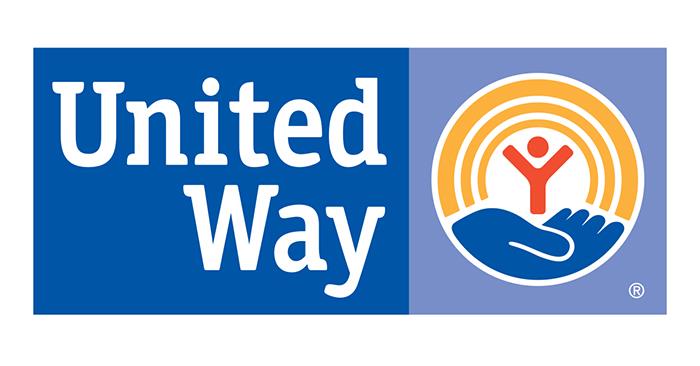 The Truman community will celebrate the 2021 United Way campaign with a kickoff event at 3 p.m. Oct. 27 on
Zoom
.
Lori Shook, campus planning and 2021 United Way Truman co-chair, along with Steve Smith, professor of mathematics and campaign co-chair, recently sent out campaign letters, brochures and pledge cards to all Truman faculty and staff. This year's goal has been set at $38,000. With the drive just beginning, $16,441 has already been raised through donations from current faculty, staff and retired faculty.
Agencies that will benefit from the 2021 drive include: Adair County 4-H Council, Adair County YMCA, Boys Scouts of America, Community Opportunities/Sheltered Workshop, Girl Scouts of Eastern Missouri, Hospice of Northeast Missouri, Kirk-Tran, Macon Diversified Industries, NEMO Senior Citizens Services, RSVP/Senior Adult Services and the Salvation Army.
More than one out of three people in the United Way of Northeast Missouri service area are touched by United Way agencies and programs. Without the support of the United Way, many of these agencies would not be able to continue providing theses essential programs.
Local United Way board members who are associated with Truman include: Bertha Thomas, diversity consultant and retired assistant dean for multi-cultural affairs; Tim Mills, information technology services; and Polly Mattson, Truman Career Pathways consultant and career advisor.
The kickoff event can be accessed on Zoom
here
, or with meeting ID 930 2273 7953 and passcode 082679.