Notables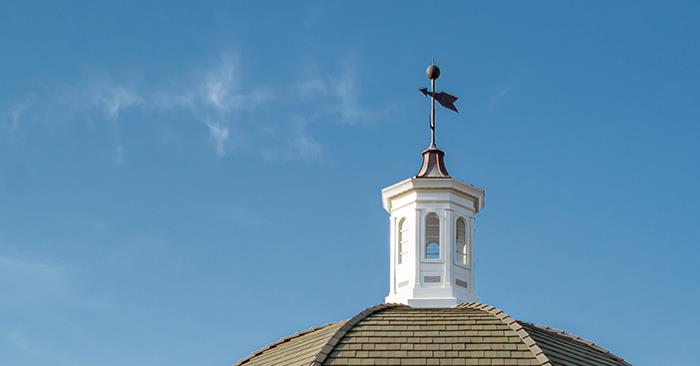 Daniel Mandell
,
professor of history
, recently talked about his new book, "
The Lost Tradition of Economic Equality in America
," on the podcast "
The Rogue Historian
." Mandell also penned "
Fight for Economic Equality is as Old as America Itself
," – a short summary of his book, plus a couple of policy recommendations – for The Conversation, an online journal whose motto is "Academic rigor, journalistic flair," published Aug. 4. The piece has since been republished by the Houston Chronicle and Seattle Post Intelligencer, as well as some other newspapers and news republishing sites.
Liz Jorn, instructor in health and exercise sciences and faculty athletics representative, was selected as an NCAA Division II Women Leaders X grant recipient. The NCAA Division II office and Women Leaders in College Sports announced each conference has been allotted seven individual memberships and participation in the NCAA/Women Leaders Division II Governance Academy. This program is led by the NCAA Division II office and assisted by Women Leaders staff. It includes a presentation from multigenerational workplace expert Lindsey Pollak, as well as an opportunity to learn about NCAA Division II Governance and committee service. As a DII grant recipient, Jorn receives a one-year Women Leaders in College Sports membership. Women Leaders X will take place Oct. 11-12. She was also elected as vice chair for the Great Lakes Valley Conference (GLVC) Steering Committee at the conference meeting in May.


The Truman volleyball team was among 1,313 schools across all divisions that won Academic Honors from the AVCA. To win the award, the team must maintain a team GPA of 3.30 for the academic year. Since the award's inception in 1992-93, Truman has won it 13 times and has now won the award three straight years. This is the sixth time the team has won the award under coach Ben Briney.