Grant Writing Course Scheduled for Fall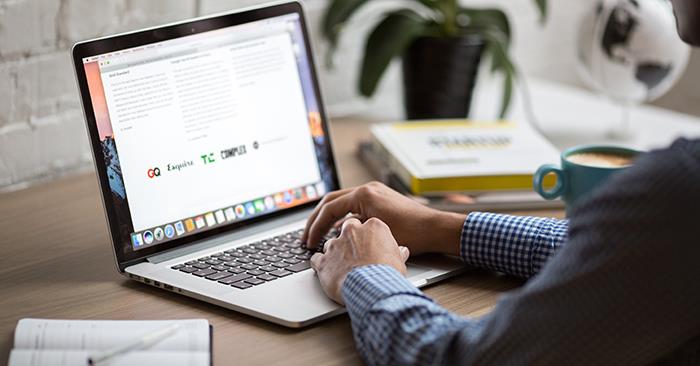 Grant Writing Across the Disciplines, PD 541/541G, is available for enrollment next fall for students, faculty and community members.
The primary objective of the course is to teach students about the process of writing successful grant proposals. As part of the course, students collaborate with the instructor on the development of grant proposals for submission. This is an excellent opportunity for students and professionals to develop a valuable skill.
Sections are available at both the graduate and undergraduate level, and there are no prerequisites. The class meets live online Wednesday nights from 6:30-8:30 p.m. from Aug. 26 through Nov. 11.
Contact the Institute for Academic Outreach at
institute@truman.edu
or 660.785.5384 for more information.