Sodexo Sponsors Annual United Way Food Fast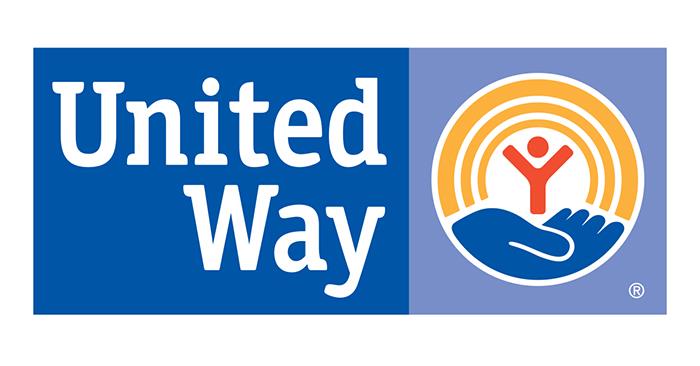 The annual Sodexo/United Way Food Fast, in which students can donate meals and dollars to help support the
United Way of Northeast Missouri
, will be open through Feb. 1. This annual event raises funds and awareness for the United Way and its 12 local nonprofit organizations, many of which rely on United Way funding to ensure they can help individuals in the community. United Way partner organizations include:
Adair County Family YMCA
Hospice of Northeast Missouri
Girl Scouts
Boy Scouts
NEMO Senior Citizens
American Red Cross
Heartland RSVP
Macon Diversified Industries
The Salvation Army
Community Opportunities Sheltered Workshop
Adair County 4-H Council
Kirk Tran
Students and staff from Res Life will be going door to door to solicit meal donations during the week. Donations can also be made at any dining hall, at the cashiers station in the Student Union Building or by contacting
Sodexo
.