Political Science Students Excel on National Exam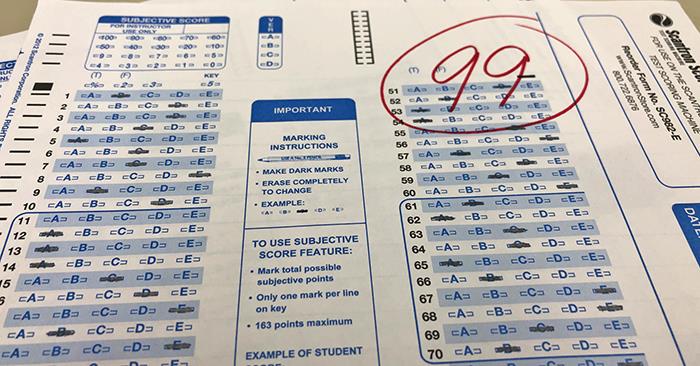 Truman students who took the Major Field Test in political science during the fall 2019 semester performed exceptionally well in comparison to their peers across the nation.
The Major Field Test measures and compares the knowledge and skills of political science majors in programs from across the country in the areas of: U.S. government and politics; comparative politics; international relations; analytical and critical thinking; methodology; and political theory.
Truman students scored in the 97th percentile or above in every category, and ranked in the top percentile nationwide in three of the six areas of concentration.
The fall 2019 results compare scores from 3,536 students in political science programs at 112 colleges and universities.
Collective Ranking of Truman Seniors on the Political Science Major Field TestU.S Government and Politics
97 percent
Comparative Politics
98 percent
International Relations
98 percent
Analytical and Critical Thinking
99 percent (top percentile nationwide)
Methodology
99 percent (top percentile nationwide)
Political Thought
99 percent (top percentile nationwide)