Emergency Notification System Test Scheduled for Nov. 8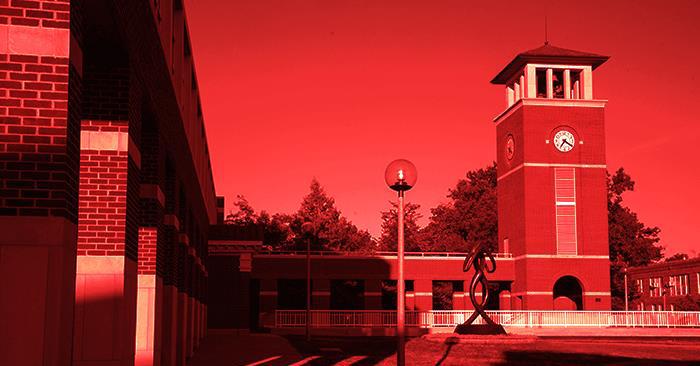 Truman will conduct a test of the emergency notification system at 10:30 a.m. Nov. 8.
Students, faculty and staff who have signed up to receive Truman emergency alert text notifications will get a TruAlert text and email message letting them know it is a test. Those that have not signed up for emergency text messaging can do so through TruView.
To sign up, sign in to TruView and click on the "Truman" tab. Click the "Update Emergency Text Messaging Information" under "Update and View My Personal Information" (lower right screen). A maximum of three phones can be registered to receive texts. Confirm information in the same manner.
An emergency alert will be displayed on all Truman computer systems where the Alertus software has been installed. This should include nearly all workstations on campus. There will also be alerts sent to digital signs in Violette Hall, Magruder Hall, Ophelia Parrish and Health Sciences, to the Truman channel on the cable televisions in residence halls and to classrooms with the Truman touch-pad control system installed.
The campus is also encouraged to review the emergency procedures. It is important the entire community is familiar with these procedures in order to understand how to respond appropriately in a number of emergency situations.
The city of Kirksville is also implementing a new mass notification system known as ReGroup. Alerts can be customized by email, text and/or phone call. There are a variety of groups that can be joined to get notifications about emergencies, advisories, community events and newsletters. Sign-up can be completed
here
.