Bike Sale to Benefit Co-op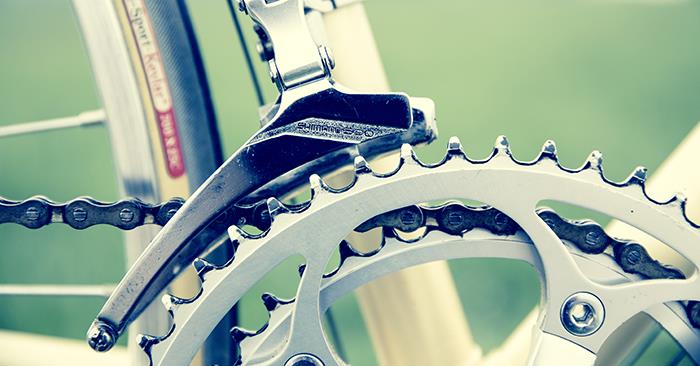 Truman will conduct a bicycle sale at 8:30 a.m. Aug. 29 at the Military Storage Building on Florence Street (across from the tennis courts). The bikes will be sold to faculty, staff and students. A Truman ID must be presented to register for a buyer number. Registration will begin at 8:15 a.m. at the Military Storage Building. Buyers will be limited to purchase one bike per person.
There are approximately 28 bikes for sale. Bikes will be sold for $20 (includes tax). Payment must be made by cash or check at the sale site. Bikes will be sold "as is" with no guarantees, refunds or liability from Truman.
Proceeds from the bike sale will benefit the Bike Co-op.
Campus Guidelines for Cyclists

Anyone operating a bicycle on campus must obey the same traffic control regulations that apply to cars and motorcycles, such as stopping for stop signs and riding in the right-hand portion of the roadway. Bicycles ridden after dark must be equipped with a headlight, large red reflector on the rear, and white or amber pedal and spoke reflectors.
Bicycles parked on campus must:
• not be attached to any trees or light poles;
• not be left in buildings, entrances, ramps or any other hazardous location;
• be left in campus bicycle racks.
Bicycles which are illegally parked are subject to parking tickets and/or confiscation by the Department of Public Safety. Bicycles should be ridden on streets, not on sidewalks, lawns or parkways that are property of Truman. Students are strongly encouraged to register their bikes with Public Safety. Registration permits are issued free of charge. More information may be found at
police.truman.edu/parking-services
.