REC Center Updates and Hours
#BetterBulldog Wellness Program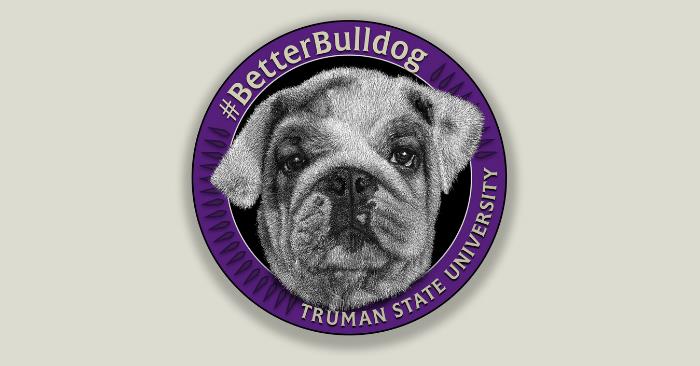 Sign up
for the
#BetterBulldog Wellness Program
, which begins Aug. 19 and lasts the entire fall semester.
This fun, interactive, self-guided wellness program is aimed at all Bulldogs looking to improve the quality of their life through self-examination, self-discovery and self-improvement. The #BetterBulldog program is easy, inclusive and as interactive as participants would like it to be.
Consider joining the online
Facebook group
to view posts and/or share posts (neutral or positive content) related to fitness and wellness. Each week students can complete the
weekly check up
and see which dog tags (gold, silver, bronze) they earned for the last seven days based on their responses.
Listen to the
weekly podcasts
(15-minutes or less) for extra motivation and support for an adventure through the fall semester together as a pack.
Finally, the #BetterBulldog logo was a collaborative effort between Professor Emeritus
Tom Trimborn
, University photographer Tim Barcus and Teresa Wheeler, director of publications. Barcus captured the original photo of the bulldog. Trimborn then recreated it on scratchboard based upon the photo. Wheeler created the digital logo utilizing Trimborn's scanned art file.
Direct any questions, comments or concerns about the #BetterBulldog Wellness Program to
Wellness@Truman.edu
.
New Fitness Homepage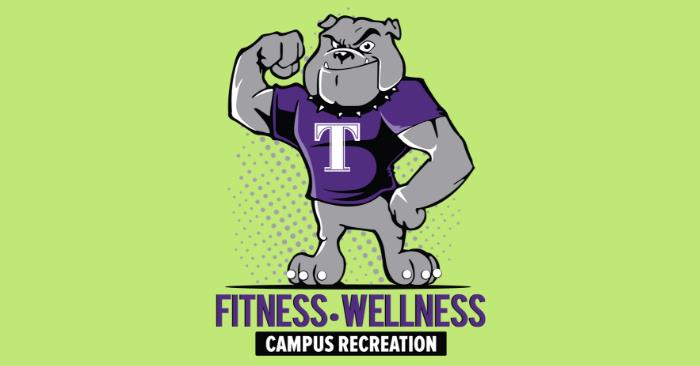 The
REC
website has a
new fitness homepage menu
for convenience in finding fitness-wellness information online. Our menu is easy to use and phone friendly.
Don't miss out on the
FREE instructional classes
which begin Aug. 19. All fitness levels are welcome. Watch our instructor
bio videos
to learn more.
Learn about the
weight room
equipment and policies before visiting. Consider getting a
personal trainer
for a small fee for assistance in reaching wellness goals.
Check out the
videos and photos
the REC makes to assist in learning about the fitness equipment and how to use it properly. The
Wellness
website also has a lot of new content and is phone friendly.