Office Name Change Reflects Services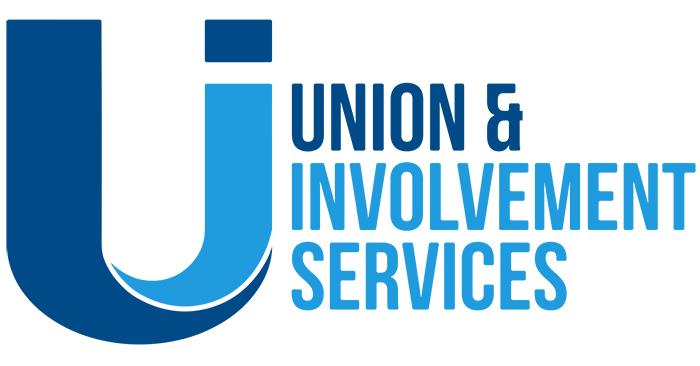 The Center for Student Involvement and Student Union Administrative Office merged in 2010, and while staff have been a cohesive unit since that time, they have maintained separate divisions in name until this summer.
Collectively the office is now known as Union and Involvement Services (U&I). No changes have been made to the work or services offered. The U&I is primarily responsible for: Student Union Building operations; equipment rentals and reservations; technology service for the building and special events; campus programming; student organization development and services; Greek Life-related services; Homecoming and Greek Week programming; leadership development; and recognition programs at Truman.
The U&I website, available at
involvement.truman.edu
, contains helpful links to find involvement opportunities and campus policies.
Located in the Student Union Building Suite 2000, the hours of operation for U&I are 8 a.m.-5:30 p.m. Monday through Thursday, and 8 a.m.-5 p.m. Friday. Emails can be sent to
union@truman.edu
and the phone number is 660.785.4222. Students can follow U&I on Instagram
@TrumanInvolvement
or on Facebook
@TrumanInvolvement
.