Philosophy and Religion Conference Set for Nov. 10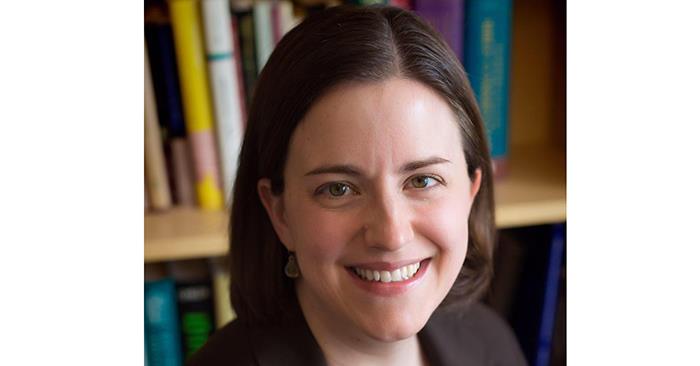 Dr. Leah Rediger Schulte
The Department of Philosophy and Religion will host the 29th annual Truman State University Undergraduate Philosophy and Religion Conference from 9 a.m.-5 p.m. Nov. 10 the Student Union Building Alumni Room.
The conference will feature 11 papers on a variety of areas of philosophy and religion from students representing seven universities, as well as a keynote address at 1 p.m. from Truman alumna Dr. Leah Rediger Schulte, director of religious and spiritual life at Doane University in Crete, Neb. The title of her talk is "The Last Temptation of Faith."
The conference is free and open to the public. For more information, including a schedule of papers, consult the
department's website
.