Summer Jobs Available Through Truman Academies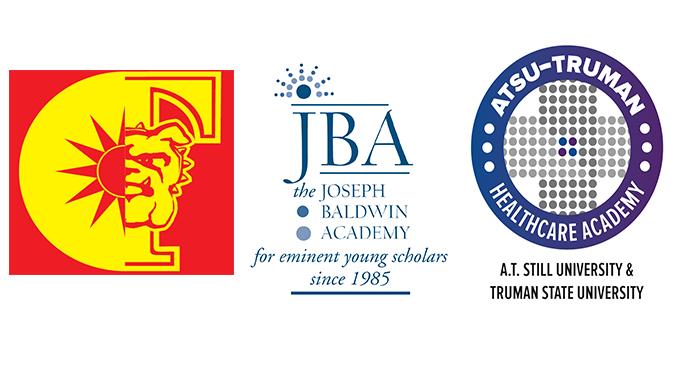 The Institute for Academic Outreach is now accepting summer 2019 applications for positions with the Joseph Baldwin Academy, ATSU-Truman Healthcare Academy and Taiwan at Truman.
Each program is seeking preceptors and night monitors. In addition, Joseph Baldwin Academy is in search of a videographer.
Preceptors are expected to be high-energy individuals who are supportive of University goals, responsible and eager to work with high-ability teenage students. Potential preceptors must be a full-time student at Truman and have a minimum cumulative GPA of 3.0 at the time of applications.
Taiwan at Truman is in search of only female preceptors, specifically those with an interest or experience in foreign language, linguistics or ESL, as the academy will only have female Taiwanese students in summer 2019.
Applicants should prepare a letter of interest which should include the skills they possess that will assist them when working with high-ability teenage students, related work experiences and why they are interested in the summer academy for which they apply. Applicants will also need to complete the
online application
, provide a current resume and a reference list.
Information about each available position and the online application is available at
tiacademies.truman.edu/employment
.