Truman Earns Spot in College Guidebook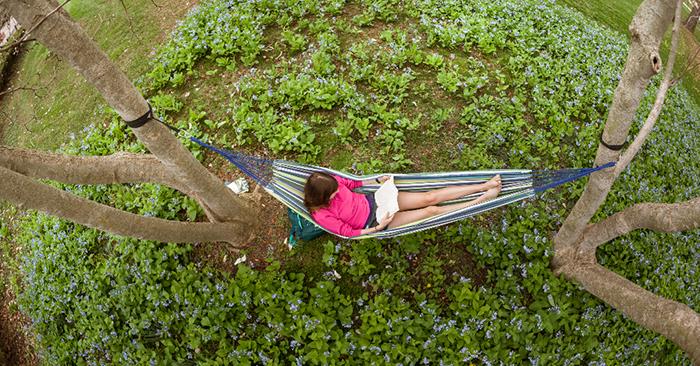 Truman is among the best colleges in the nation, according to The Princeton Review.
Truman was included in the recent edition of the company's annual book,
"The Best 384 Colleges."
The Princeton Review tallied the rankings for the 2019 edition based on its surveys of 138,000 students attending the 384 colleges in the book in 2017-18 and/or the previous two school years. Profiles in "The Best 384 Colleges" feature ratings of the schools in eight categories including: academics, admissions selectivity, financial aid, quality of life, professor accessibility and quality, fire safety and green.
The book also has two bonus lists, one titled
"Colleges That Pay You Back,"
which lists 200 schools chosen for their academics, affordability/financial aid and return on investment data. Truman was included in The Princeton Review book by that title published in January 2018.
Princeton Review is an education services company known for its tutoring, test-prep courses, books and other student resources.