Celebrating 150: Magruder Hall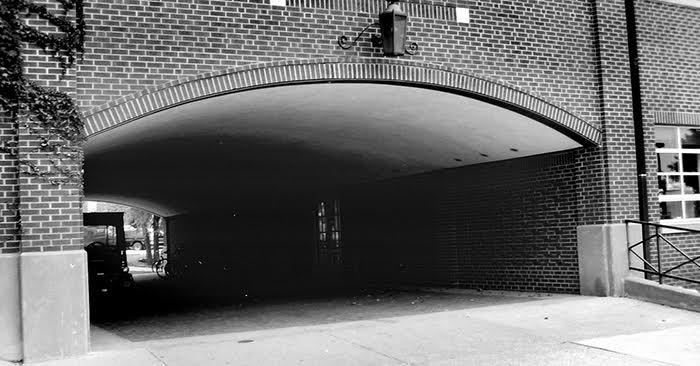 "The Tunnel" through Science Hall was a campus landmark until 1996. The building was renamed Magruder Hall 2005.


The Magruder Hall of today has little in common with the structure that debuted in 1955. It has always been the premiere science building on campus, and until a massive renovation and expansion in 2005, it was known simply as Science Hall. Later renamed for former president and chemistry faculty member Jack Magruder, the edifice is home to the School of Science and Mathematics. Among its amenities are classrooms, research labs, prep rooms, a greenhouse, a solar garden, herpetology lab and a planetarium.
Following its initial construction, a south wing was added in 1968. It would be nearly 30 years before Magruder Hall would see any other major renovations and additions. For all of the benefits gained, some alumni and students were sorry to see the trademark "Science Hall Tunnel" filled in during the 1996 renovation.