Student Philanthropy Council Sponsors Student Giving Campaign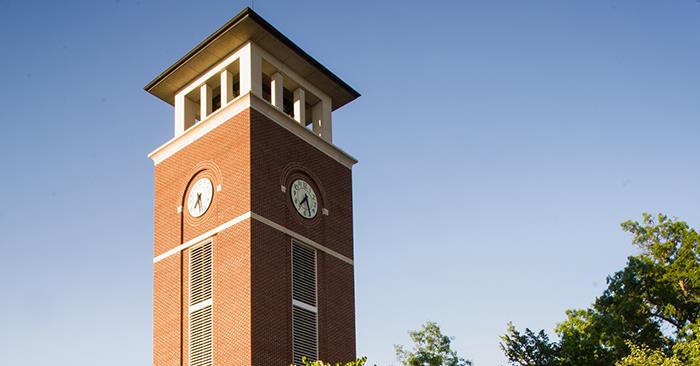 From Feb. 26 through March 2, the Student Philanthropy Council will sponsor the annual Student Giving Campaign.
This campaign gives students the chance to work together to make a difference in their student experience. Three student-run crowdfunding campaigns will be featured in a competition for match money from alumna donor Colleen Ritchie ('84). The campaign with the greatest number of students donating $5 or more will received a $2,000 match. The second-place campaign will receive a $1,000 match and the third-place team will receive a $500 match.
The three featured campaigns this year are the Bike Coop, the Women's Resource Center and KTRM. More information on the campaigns will be available next week.