Henning Named Public Relations Intern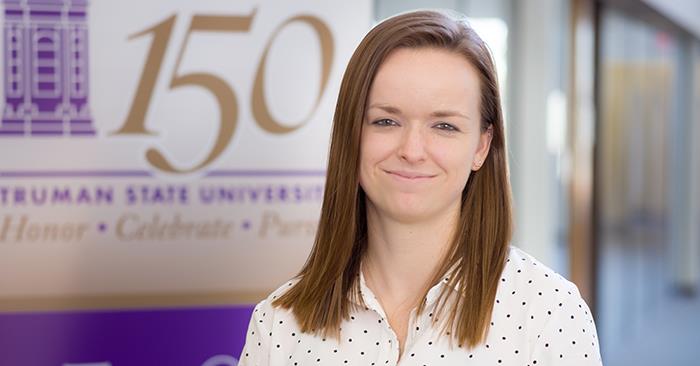 The Truman Public Relations Office has selected Aubrey Henning, a junior communication major, as intern for the spring 2018 semester.
Henning is from St.Louis, Mo., and a 2016 graduate of Lutheran High School South. She is the daughter of Jeffrey and Amy Henning and has two sisters.
As the intern for the Public Relations Office, Henning will help write the online University newsletter, Truman Today, and the University's magazine, the Truman Review.
Henning plans to pursue a career in public relations. She hopes to apply what she learns from her internship to her future career.