Nominations Open for Educator of the Year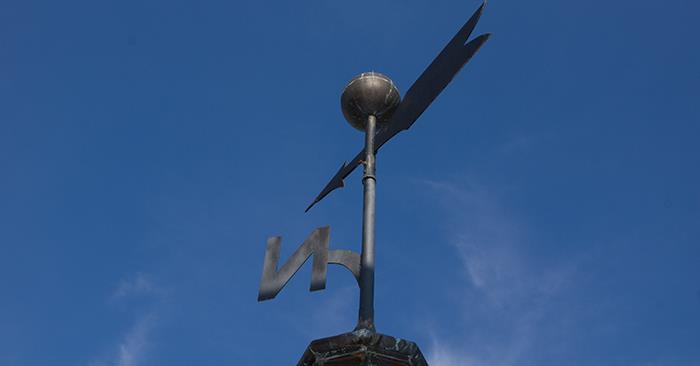 Student Government is looking for nominations for Truman's best educators. Students who have encountered an outstanding professor or research mentor can nominate them to be recognized at Truman's annual Academic Accolades Banquet in April.
Every year, the student body selects one professor and one research mentor to receive the Educator of the Year Award, honoring outstanding efforts on their behalf in the classroom and community.
Students can nominate a professor or research mentor
here
. The deadline for nominations is 11:59 p.m. Feb. 7. Any questions can be emailed to
dks6214@truman.edu
.