Truman Faculty Conduct Study Abroad in France
French majors and minors, as well as students who have finished French 121, will have the opportunity to study abroad in Annecy, France, from June 5 to July 16.
Included in the program are a homestay/demi-pension with a French family, excursions sponsored by IFALPES (Institut français des Alpes), and courses taught at IFALPES. The Truman faculty member accompanying the program will teach one French language course.
For more information, contact
Patrick Lobert
.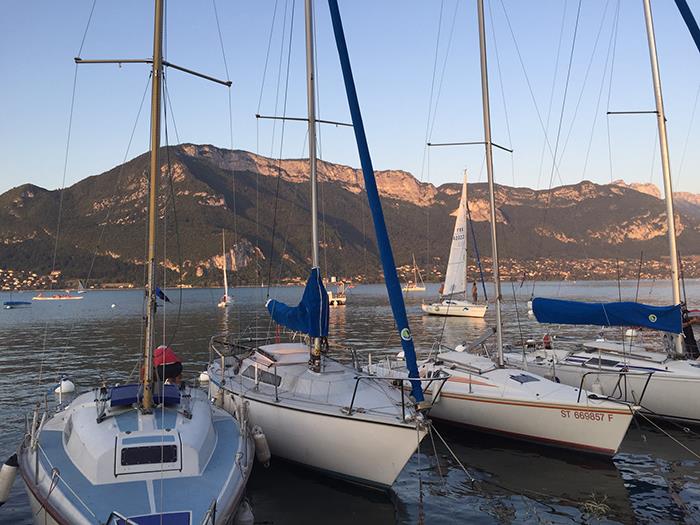 Le Lac d'Annecy