Sigma Xi to Host Visiting Anthropologist March 29
The 2016 Sigma Xi Research Society will sponsor Todd Surovell, associate professor of anthropology at the University of Wyoming, as part of their Distinguished Lecture Series March 29.
Surovell will give two presentations. His first, "What Happened to the Mammoths? Exploring the Cause of North America's Most Recent Mass Extinction," will take place at 12 p.m. in the ATSU Gutensohn Clinic 357. His second lecture, "Mapping People in Their Living Space: The Ethnoarchaeology of Mongolian Dukha Reindeer Herders," will be presented at 8 p.m. in the Student Union Building Alumni Room.
These events are free and open to the public. The Distinguished Lecture Series is sponsored in part by the School of Science and Mathematics.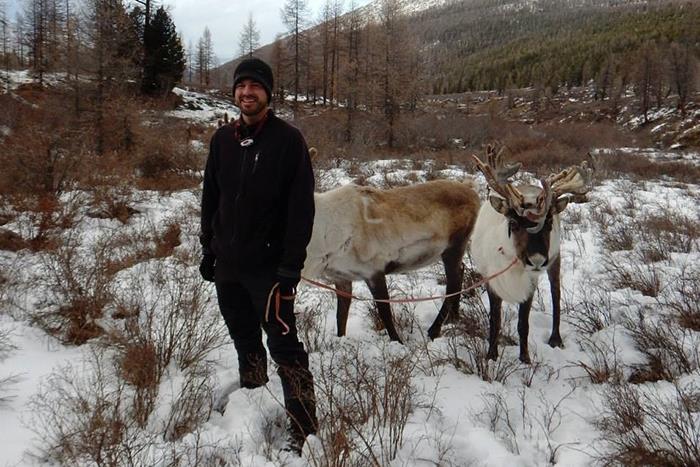 Todd Surovell